Prior to browsing available
homes for sale in Anacortes, WA
, or near Seattle, it is worthwhile to learn more about each city you are thinking about moving to. With a steadily
growing population
over the last decade, Bellevue has become an incredibly popular Seattle-area city. Upscale, sophisticated, and situated near a host of fantastic conveniences and amenities, it is no surprise that people from near and far have relocated to the area.
If you are thinking about buying a luxury property in Bellevue, learn everything you need to know before making an offer.
Urban, suburban, and rural neighborhoods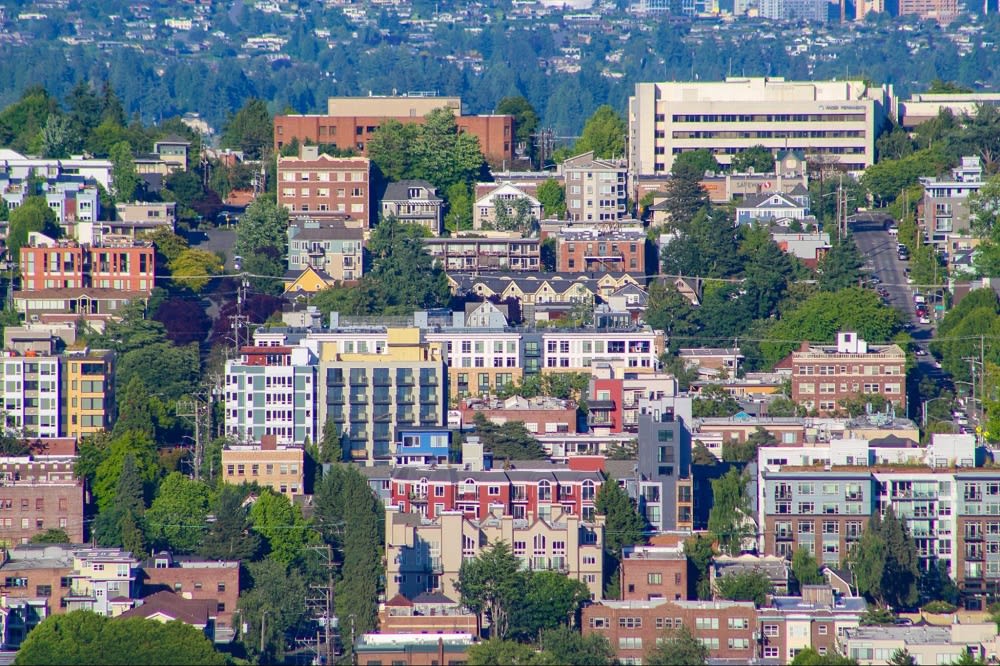 As the fifth largest (by population) city in Washington State, Bellevue offers something for everyone. The range of neighborhoods in this city is nothing shy of impressive. Locals have the option of residing in urban, suburban, and rural settings.
On the western side of Bellevue, you'll find upscale condos, museums, and some of the area's best restaurants. Directly east — on the opposite side of town — the vibe completely shifts. Homes near the waterfront (along Lake Sammamish) line rural roads that are tranquil and private. Other portions of the city have a much more suburban feel and feature stunning homes in prime locales.
When choosing a place to reside in Bellevue, the sky's the limit in terms of your options. You can effortlessly find luxury properties in the exact kind of neighborhood you desire. From quiet and off-the-beaten-path spots to bustling and cosmopolitan, your choices are endless.
Excellent for those desiring a waterfront property

One unique aspect of Bellevue is that it is surrounded by multiple bodies of water. To the east, discover the beauty of sprawling Lake Sammamish. On the western side of Bellevue, bask in the breathtaking views of Lake Washington. Both lakes nearly encompass the entire city, and feature fun recreation areas — including Chism Beach Park and Newcastle Beach Park.
As a prospective buyer seeking a luxury Bellevue home, being close to two large lakes is incredibly beneficial. If you've had your heart set on a waterfront property, this is the city to move to. Spectacular views can be enjoyed on both lakes. If you are looking to be close to the city in a home that boasts ample square footage, check out the properties lining Lake Washington. Individuals who instead prefer a more secluded and rural feel should see what's available on Lake Sammamish.
Ultra close to Seattle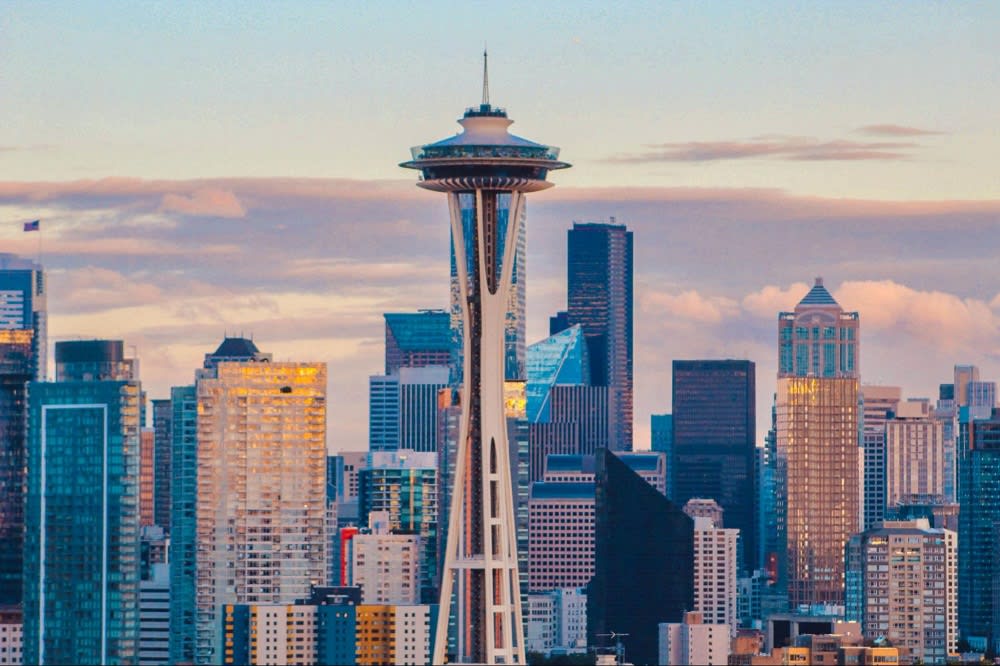 Plan on commuting to Seattle for work or play? With so many exciting attractions, world-class dining, and a thriving arts and culture scene, living close to Seattle is a major perk.
Residents of Bellevue have quick and easy access to Seattle. It is approximately 10 miles away from the center of town. When traffic is flowing, this equates to about a 15-minute drive. Simply hop on Interstate 90 (which spans the entire width of Bellevue) and travel west.
Minutes from a vast array of attractions

On top of being ultra close to Seattle's top attractions, restaurants, and shopping complexes, Bellevue has its own places to check out. If you prefer staying close to home, there's plenty to do without leaving the city.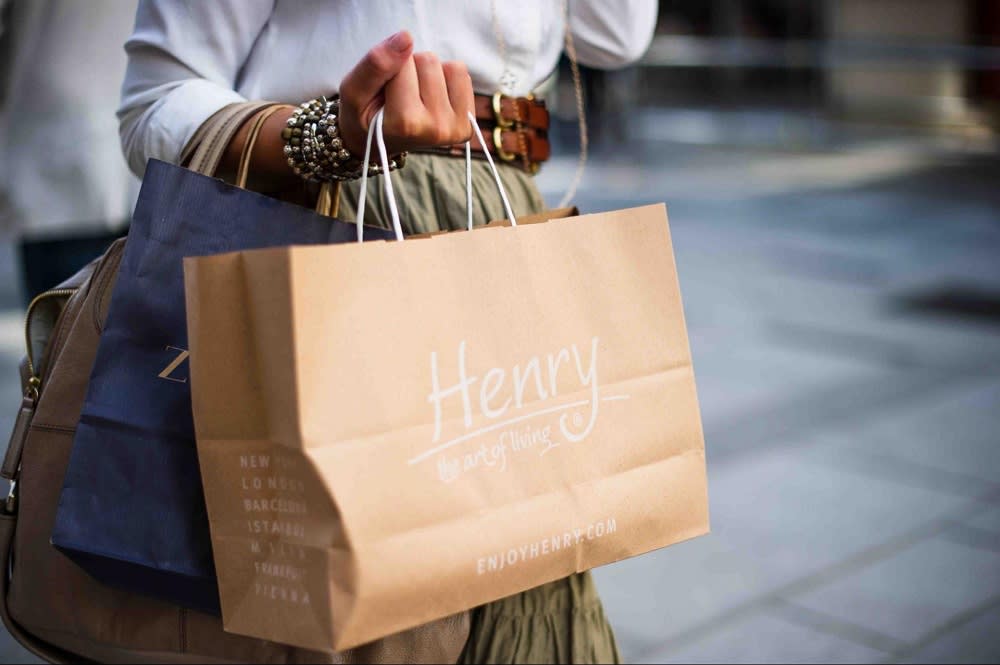 Having a challenging time deciding where to settle down in Bellevue? Each area has its own merits and perks. Downtown, reside near many of the city's hotspots — such as Bellevue Downtown Park,
Bellevue Square
(a high-end shopping destination), Bellevue Plaza, Meydenbauer Bay Park, KidsQuest Children's Museum, and the Bellevue Arts Museum. On the southern side of the city, there are ample places for outdoor recreation, including Lakemont Highlands Neighborhood Park, the Harvey Manning Trailhead, and Coal Creek Natural Area. Be sure to do a bit of research on each neighborhood to see what attractions and amenities are nearby.
Selection of exclusive golf, yacht, and country clubs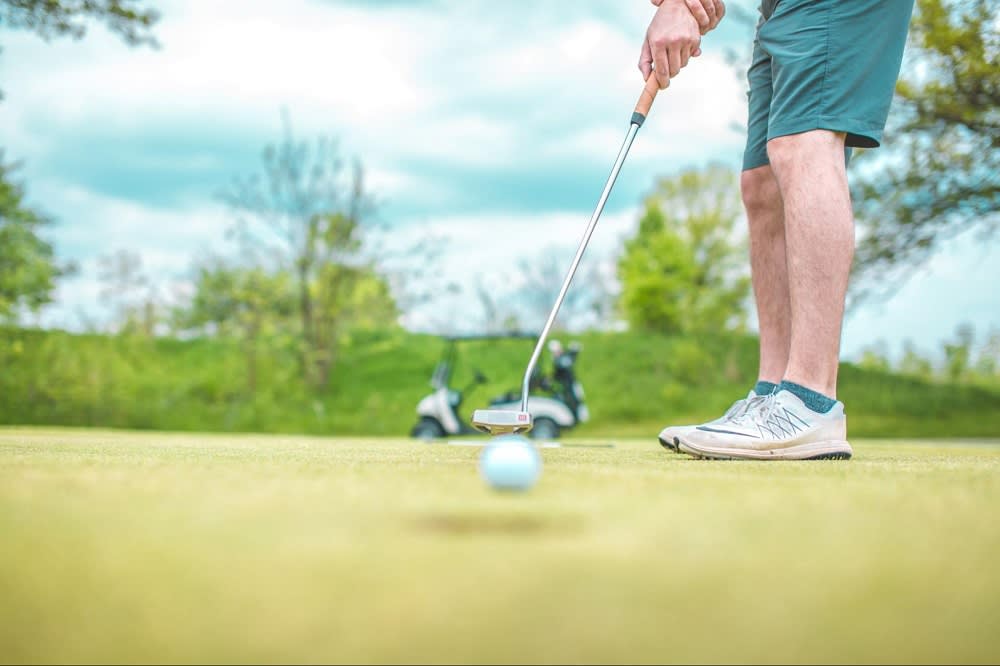 Enjoy life to the fullest at one of Bellevue's exclusive clubs. On land and on the water, there are countless ways to unwind in your leisure time.
One of the area's most highly-rated clubs is the Overlake Golf & Country Club. Situated steps from Lake Washington on 84th Avenue NE, members have the privilege of taking advantage of amenities such as a breathtaking clubhouse, a six-lane outdoor pool, outstanding dining, and a marvelous golf course. Other top clubs in the area include the Bellevue Golf Course, Glendale Country Club, Brae Burn Golf Course, Tam o'Shanter Golf and Country Club, The Golf Club at Newcastle, Bellevue Club, and the Newport Yacht Club.
Close proximity to the outdoors

Those looking to escape the hustle and bustle of daily life can easily do so as a resident of Bellevue. The city is known for its serene outdoor spaces that can be found in most parts of the area.
Moving to the northern part of Bellevue? Here, you'll encounter several awe-inspiring places to relax in nature. Bridle Trails State Park, Kelsey Creek Park, the Bellevue Botanical Garden, Crossroads Park, and Meydenbauer Bay Park (located on Lake Washington) are all excellent places to visit.
Toward the central part of Bellevue, be sure to check out places such as Chism Beach Park (located on Lake Washington), Weowna Park (located on Lake Sammamish), and Lake Hills Greenbelt.
On the southern side of town, favorite outdoor spaces include Coal Creek Natural Area, Newcastle Beach Park, Lakemont Community Park, Lakemont Highlands Neighborhood Park, Sky Country Trailhead, and Cougar Mountain Regional Wildland Park (a sprawling protected park).
Ready to find the perfect luxury home in Bellevue?
Trust the years of experience, exceptional customer service, and unparalleled knowledge of
The Taylor Team
. Contact us today to get started.