If you are in the market to sell a luxury home this year, you may be wondering how and where to get started. Planning and preparation are essential for success as you enter the real estate market in the Pacific Northwest. This is true despite the type of home you are listing, whether it is real estate in the Seattle area or an Anacortes home for sale. As you start to think about the necessary steps to sell your home, consider these guidelines for a smoother and more successful transaction.
Start with your realtor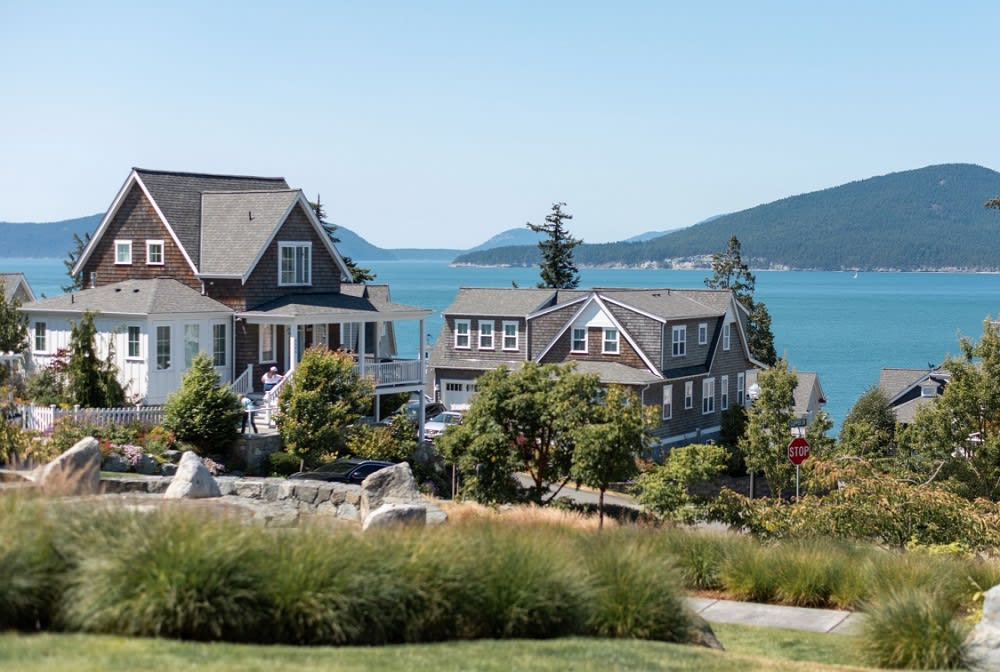 Although some people want to undertake the task of selling their homes themselves, there are many benefits to hiring a real estate professional. Look for a realtor who demonstrates deep knowledge of the national real estate market as well as that of your local area.

National real estate market

A reputable realtor will be able to share their knowledge of the national real estate market as a whole. You should know the type of market you will be listing your home in, as it will inform some of the timelines and decisions you make moving forward. Markets favoring the buyers tend to have homes listed for longer times. Buyers also tend to expect more concessions and may be more inclined to try and negotiate the purchase price. In a seller's market, however, homes tend to sell more quickly at or above the asking price. Your realtor will also be able to inform you about the current interest rates and how this will affect your bottom line.
Local market knowledge
Not only will an experienced realtor provide information on a national scale, but they will also speak to the current trends in your area. Your realtor should be able to demonstrate a deep understanding of the needs of potential buyers for your home and what they are looking for. Those who are interested in Anacortes homes for sale may have very different requirements than those pursuing homes in Seattle. Expect your realtor to speak to those differences and how this will translate to buyers. Finally, your realtor will provide you with a
comparative market analysis
that explains the rationale for a fair and competitive pricing range for your home.
Prepare your home for listing

Once you have enlisted the professional services of a realtor, they will be able to help you determine the necessary next steps to listing your home.
Curb appeal

You may want to start the process of preparing your home by heading outside. Check the exterior and its overall curb appeal to be sure that it provides a favorable first impression for potential buyers arriving for a showing. Consider whether refreshing the bark will make your landscaping shine or if adding colorful new planters would showcase your dramatic entrance. Buyers considering Anacortes real estate may also be seeking waterfront property or water views from their new purchase. You will want to make sure any backyard trees are freshly trimmed, so potential buyers can immediately take in the stunning views of the bay or sound.
Check for repairs

The next step to consider before you list your luxury home on the market is to determine the extent of any repairs or updates needed. Depending on the market and the needs of potential buyers, your realtor may offer suggestions to maximize the return on your investment. Some homes may only need some quick paint touch-ups, while others may be in line for new flooring or lighting fixtures to entice buyers. In a seller's market, dramatic or extensive renovations may not be necessary. Check with your realtor to determine the best course of action for this stage of preparation.
Staging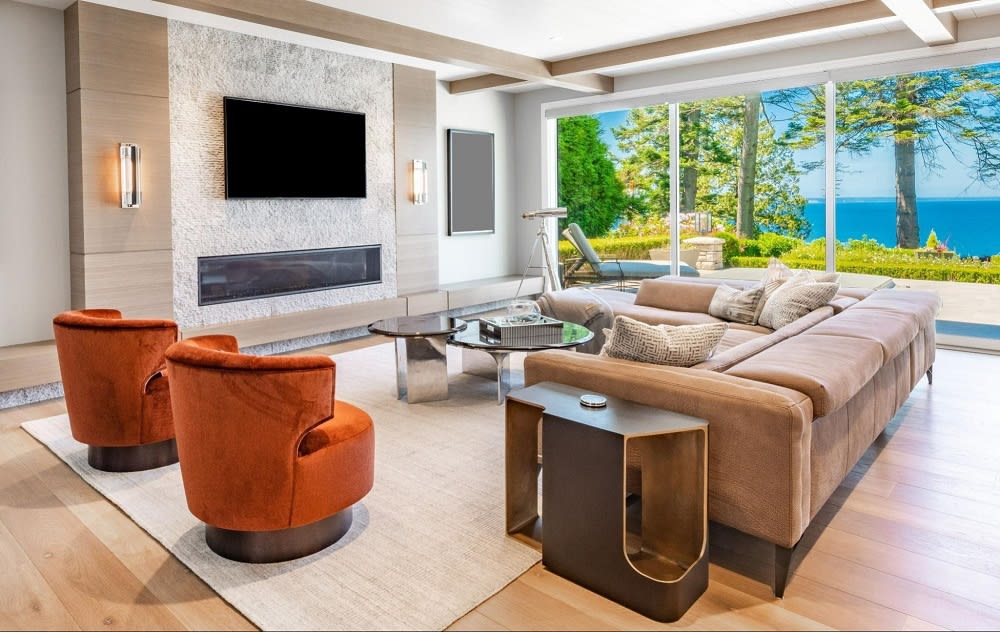 The final step in preparing your home for sale is to decide upon professional staging. This process initially involves decluttering areas so buyers are not distracted when they walk through. You will want to make sure your personal touches are removed and safely secured, as this allows buyers to visualize their own families living there someday. Deliberate staging also serves to highlight your home's finest features. This could be through strategically placing furniture to demonstrate a room's functionality, such as adding a modern desk and comfortable chair to outfit a home office. This could also include adding extra touches, such as placing an espresso maker with cups to enhance the luxury of a personal coffee bar.
Know your marketing plan

The final thing to know before listing your home in the Anacortes real estate market this year is a clear understanding of the marketing campaign.
Professional approach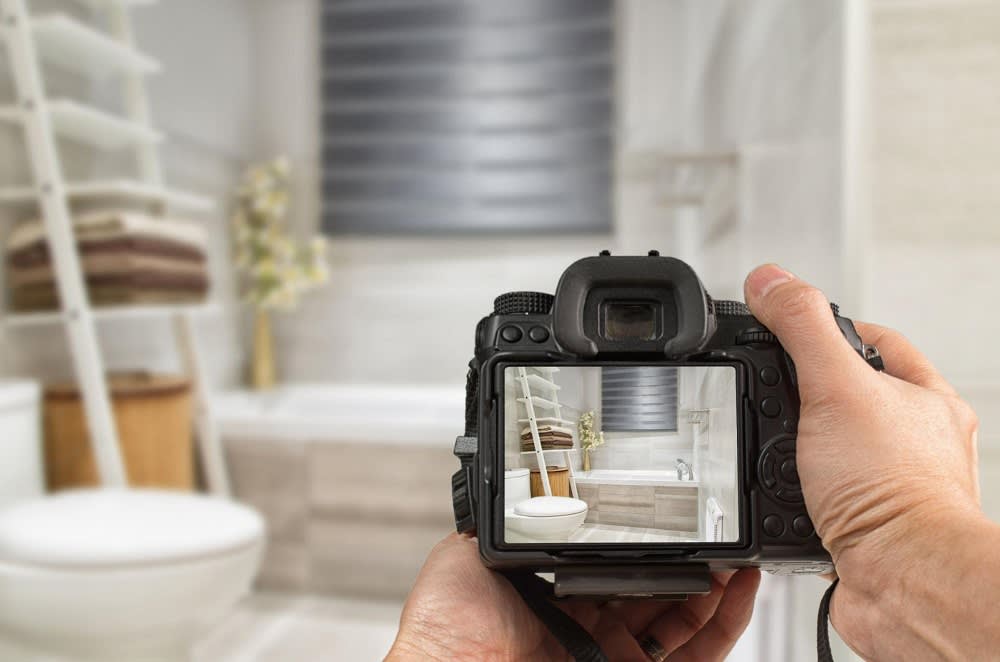 Your realtor should outline the professional campaign they plan to undertake to ensure a successful sale of your home. As most potential buyers begin looking for their next luxury home online, high-quality professional photographs are a must. Buyers unknowingly equate the quality of the photographs with the quality of the home, and you want their first impression to be both positive and memorable. These photographs will typically include specialty shots, such as twilight and drone, to capture your home in contrast and to show its location within the neighborhood. This professional approach should also extend to print marketing, with magazine advertisements and direct mailers included.
Highlight special features

Here is where professional staging really comes into play for your marketing campaign. Your realtor will demonstrate a deep understanding of your home and how to showcase it to draw in potential buyers. Consider those special details and how they can be communicated in a way that features your specific home's unique qualities. For example, if you have signature architecture or a waterfront location, this may be a foremost feature. Or if you have a spectacular backyard with a swimming pool and outdoor kitchen, this may be the place to start with your marketing plan.
Focus on the lifestyle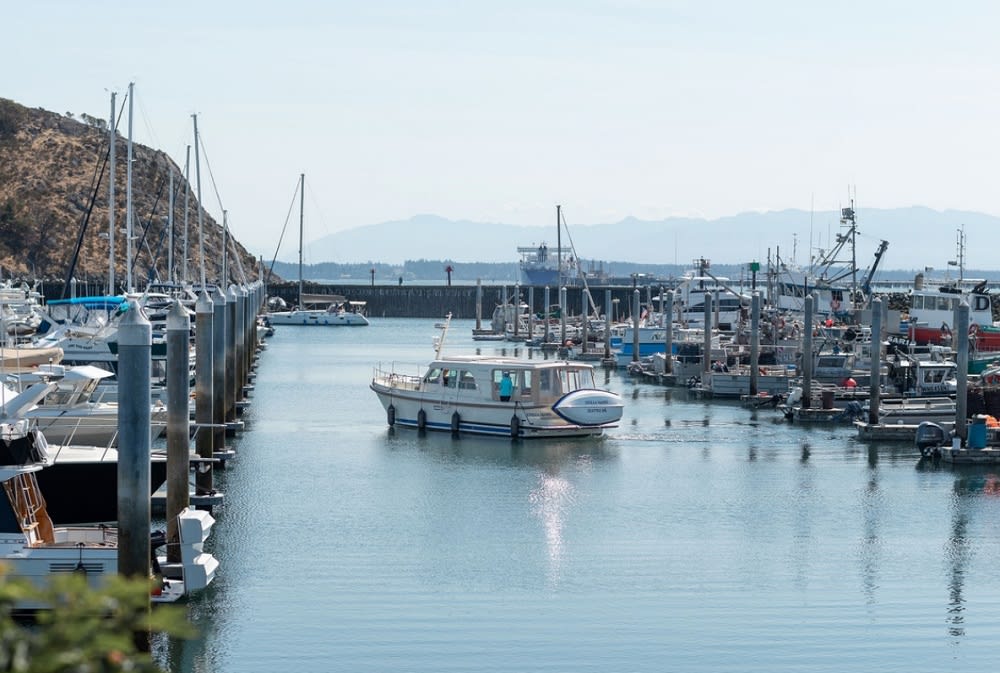 Professional marketing should also outline how your home's lifestyle will fit in with future homeowners. Buyers drawn to purchasing a home in Anacortes will want to see how this luxury home will support their passion for boating, hiking, or mountain biking. Those who are drawn to real estate in Magnolia may expect a spectacular view from within this cozy, hillside community. A clear marketing plan will also outline how easily potential buyers will be able to get to their favorite shops, restaurants, parks, and other amenities.
Ready to sell? Work with The Taylor Team
Understanding the steps involved with a successful home sale will help you move forward with your listing. Plan to hire an experienced and reputable real estate team, plan and prepare your home for listing, and move forward with a clear marketing campaign to ensure a successful home sale. If you are ready to contact professionals with demonstrated knowledge of the area and the market as a whole, look no further than Heather Taylor and her real estate
team
. They have the knowledge and resources to get you started right away. Contact
The Taylor Team
for more information.